Scaffolding Base Plates for 1 3/8" I.D.
Scaffolding Base Plates For 1 3/8" I.d.
Lambertville, Michigan, United States
---
Up for bids we have a set of 4 scaffolding base plates. Two of the bases measure 5" x 5" and the other two are 6" x 6". The stems on three of them measure around 1.350 using dial calipers, with the other one measuring around 1.330. So these would work for a 1 3/8" I.D. They are used and show some rust but are still good and strong. One of the bases is bent up a bit. Any questions please ask before bidding. Thanks for looking.
Similar products from Scaffolding
28 Nov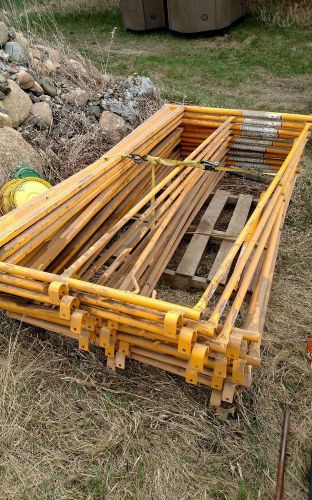 27 Nov
26 Nov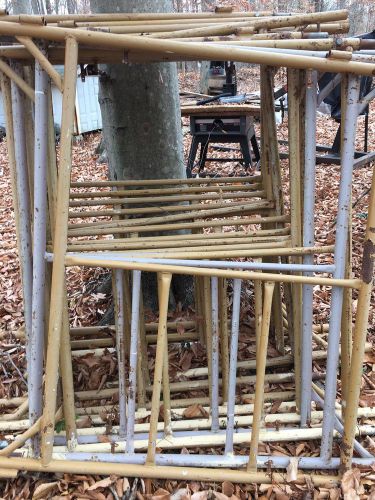 Scaffolds

16 sides 14 rails 3 aluminum buck boards 8 wheels. all in decent condition boards have some concrete on but good condition thanks going out of buisines heavy duty