Woodward Load Sharing Module 9907-838
Woodward Load Sharing Module 9907-838
Prosper, Texas, United States
---
Woodward Load Sharing Module, LSM Part Number: 9907-838, REV: NEW New without original packaging.  Never installed.
Similar products from Generator Parts & Accessories
26 Nov
Onan 101-0804 bearing kit standard

ONAN 101-0804 BEARING KIT STANDARDItems are sold as is! Look at ALL pictures closely!! PLEASE READ BEFORE DECISION ON PURCHASE What is pictured in the ad is what is included in the sale.
23 Nov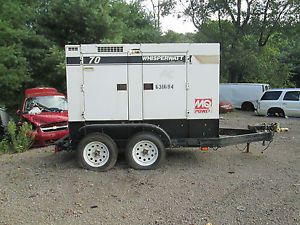 23 Nov